Last weekend, we went out on our first family trip. I'm not going to lie to you and say I wasn't anxious about this trip. The reasons were mainly because of the horrid stories I've heard mothers relay to me about their travelling experiences with their young ones. Some of them only having one child and here I am travelling with two. Another reason was the fact that the flights were a little unsociable, so sleeping wise, I wasn't so sure how it would affect them. Although, some things were out of my control during this trip, the only thing I could do was stay positive, prepare and hope for the best.
So last week, my family and I went to Dortmund, Germany to celebrate a 60th birthday celebration. No, it was not a long flight but a flight with a baby and toddler all the same.
The Flight to Germany
We left from Luton Airport at 7am, Xion was with his auntie and Jahzara with her grandad. Both of them took a while to settle once the plane took off, then slept throughout the flight before becoming unsettled again before landing. So it wasn't really really bad so I was relieved about that….. and I was able to catch a quick nap myself.
Whilst In Germany
Every time I look at my Hauck Tandem, I just have to pat myself on the back for being so smart when choosing a double pram. It is light, it isn't wide however it is quite long which can be annoying and dismantling can be strenuous at times. Let me not digress and turn this into a review but getting around the city with the kids was very easy.
The first night we went bowling which was really fun. I heard Xion got a strike, but unfortunately I missed it. Afterwards, my partner and I went for a short walk, without the kids, which was nice.
The next day, we had plans to go to a museum with an aquarium, which would have been great for Xion. However, due to prepping for the nights events, we had run out of time so we went into the town centre for a bit of shopping and a bite to eat instead.
The 60th celebration was lovely, a lot of people travelled from England for him, he is definitely loved.
During our time in Germany, Xion was his normal self; energetic and unruly. He also had his cousin, of similar age, with him. So those two were running around rampant together. As for Jahzara, on the other hand, she wasn't as joyful but I think it was down to the change in setting and being around so many different faces.
The Flight back to England
Again, Jahzara was with her grandad and was very unsettled before and during take off but slept throughout the flight. Xion was quite calm before and during take off but became restless during the flight. Unfortunately, I gave my tablet full of Xion's favourite distractions on, to his cousin. So then came the cry….. It probably didn't last long but it felt like forever because Xion's cry sounds like he is in immense pain. It's horrid. When he cries my anxiety goes sky high especially in public mainly because the volume starts on 10 and doesn't die down once he has started. We endured about 15-20 minutes of that and then boom we were back in London and all was well once we landed.
Travelling with a toddler and a baby
Would I do it again? If the flights are short and at more sociable hours then most definitely! Not so sure about anything more than two hours with Xion, who went to Jamaica earlier this year and I heard he was a handful. Then again, I wouldn't say no to a holiday, period, but that's how I feel if I had the choice. That is mainly because the horrible stories I have heard involve long trips and toddlers. So I would happily wait a little longer.
So there you have it, my account on my first travelling experience with my kids. It wasn't so bad.
Until next time…
Dionne x
Follow me:
http://www.instagram.com/dee_perfectflaw
http://www.twitter.com/Dee_PerfectFlaw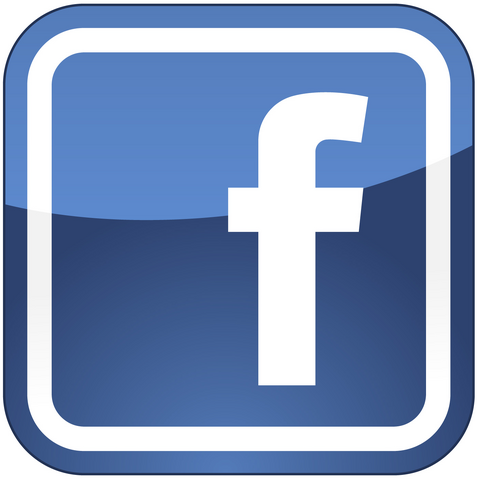 http://www.facebook.com/dionneperfectflaw
dionneperfectflaw @gmail.com